Saturday, Dec 2, 2023
LGBTQ+ TOP STORIES
Saturday, Dec 2, 2023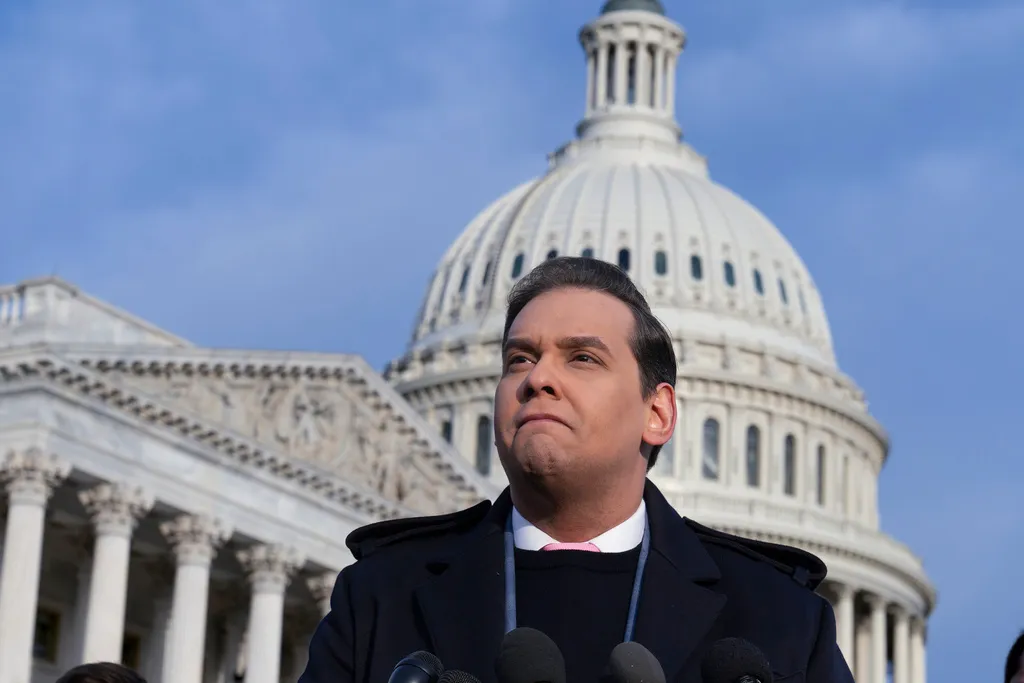 The House voted on Friday to expel Republican Rep. George Santos of New York after a critical ethics report on his conduct that accused him of converting...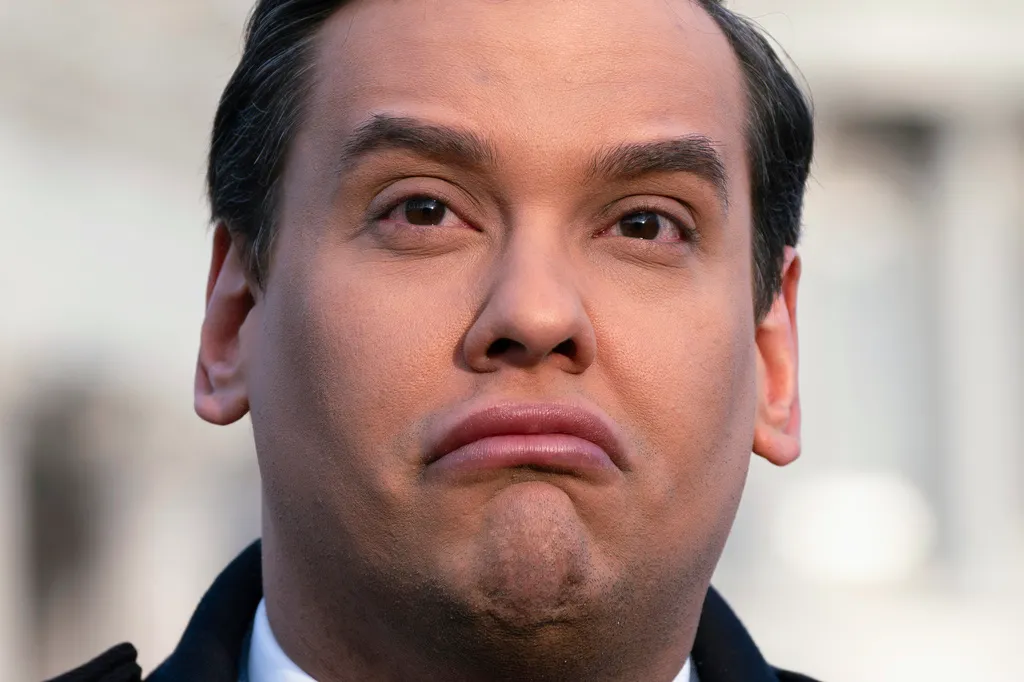 In his closing arguments for remaining a member of the House, a defiant Rep. George Santos depicted himself as a victim of a smear campaign by some of his...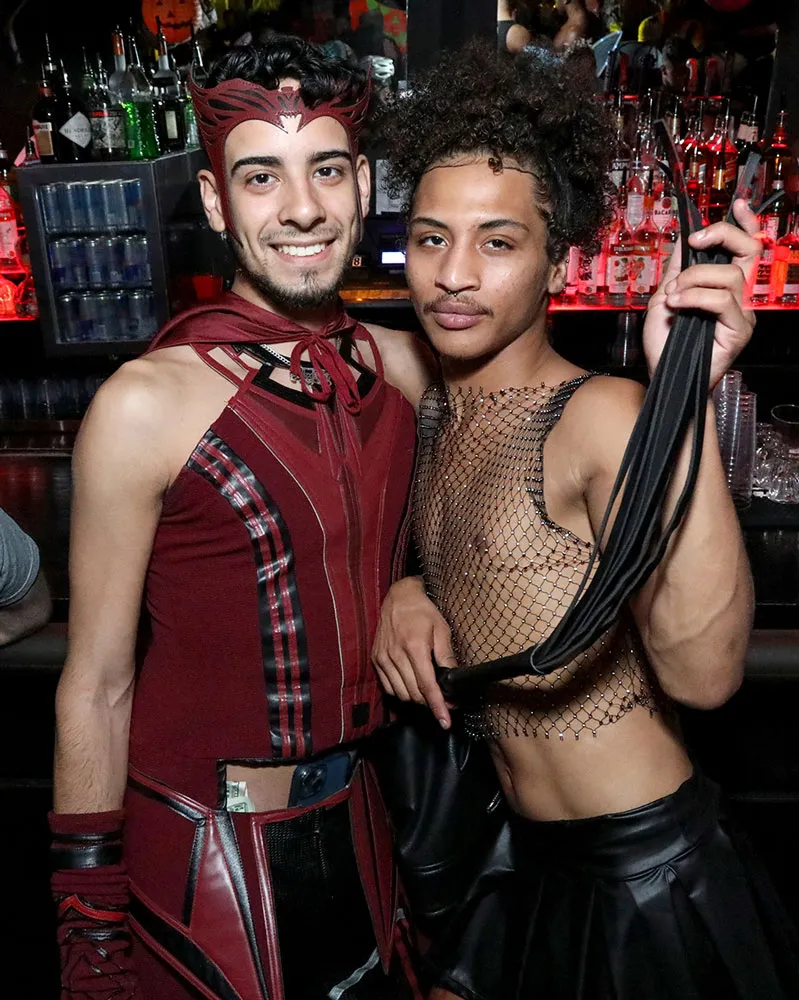 The Eagle NYC celebrated Halloween with a costume contest and the winner took home $1000! EDGE was there - check out the pics!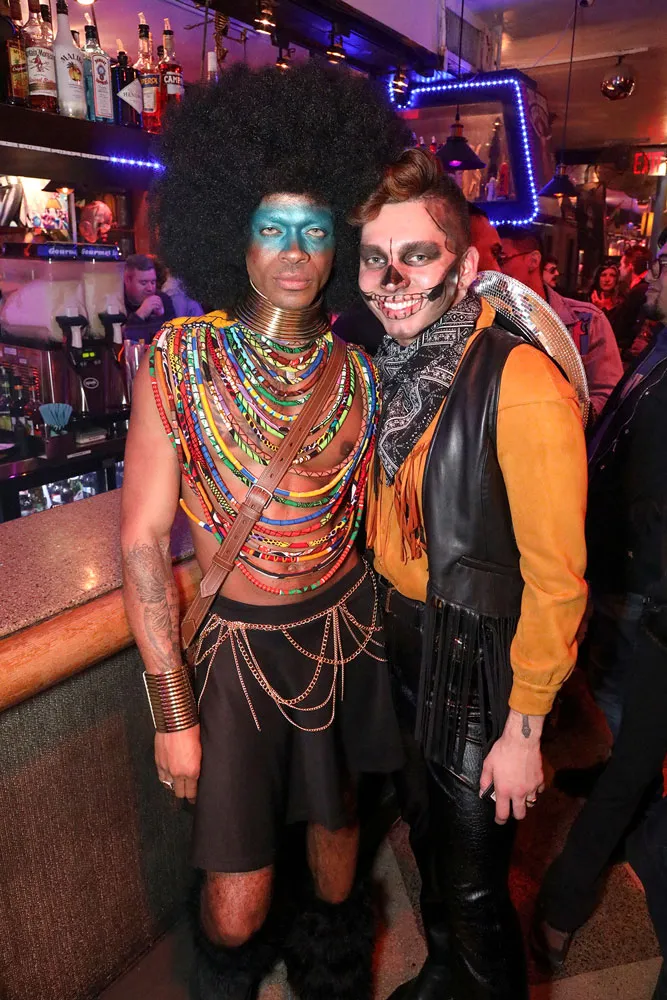 Manhattan Monster Bar in NYC celebrated Halloween in style with a performance from the "Curtains Up" cast and a costume contest. It was a ghoulish time! EDGE...