Watch: 'Jawline,' Doc About Teen Becoming E-Famous, Hits Hulu
The anticipated documentary "Jawline," that chronicles a teenager trying to become "a star in the live-broadcast ecosystem," is now on Hulu.

Directed by Liza Mandelup, the film follows 16-year-old Austyn Tester, who is trying to escape a dead-end life in rural Tennessee by becoming an Internet sensation.

"Jawline" debuted at the Sundance Film Festival earlier this year and won the Special Jury Award for Emerging Filmmaker.

The film is currently streaming on Hulu. Check out the trailer below.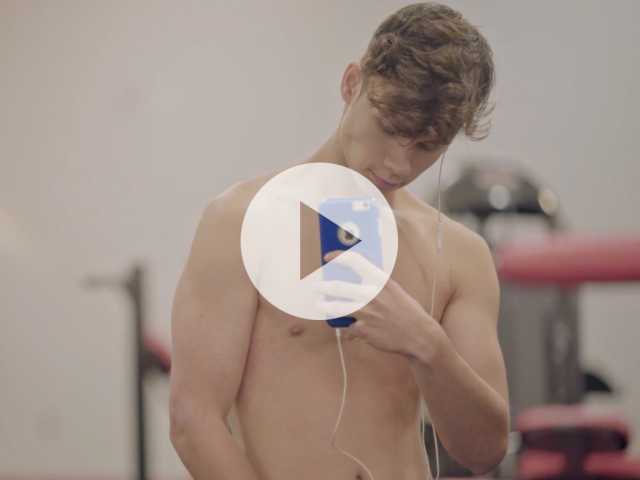 Comments on Facebook